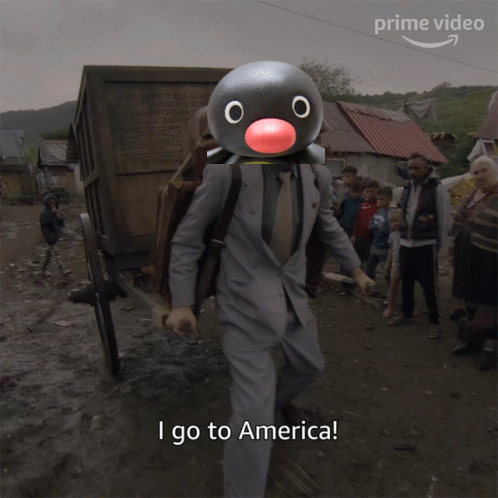 I had the opportunity last weekend to go down to Washington DC to see the sights and meet up with some friends for Remembrance Day (Canada) / Veterans Day (USA) on the 11th. It was a nice light 12 hour drive down, give or take being randomly selected for the white glove treatment at the border.
It was nice overall, DC reminds me much of Ottawa here. Same "government town full of monuments and museums" vibe, with DC feeling a little cleaner and with a better transit system. The Metro was super easy to use and way more convenient than I was expecting, we ended up just parking the car for four days at the hotel.
We did the usual tourist thing, saw some museums (Holocaust, Air & Space, Natural History) and I think every monument in and around the National Mall. It was a lot of walking but all told it was a pretty good success for 2.5 days of free time.
On the way back out, @TomFulp graciously hosted my detour down to Newgrounds HQ and gave me the grand tour. He also finally made good on  ̶s̶o̶m̶e̶ ̶m̶o̶d̶ ̶p̶a̶y a nice Tankman statue (#170/200) which I didn't notice until I got home was numbered and signed by PhantomArcade and JohnnyUtah. Thanks again Tom for having me! The Tankman now has a spot on the shelf behind my desk, with some of the other fun stuff from the trip.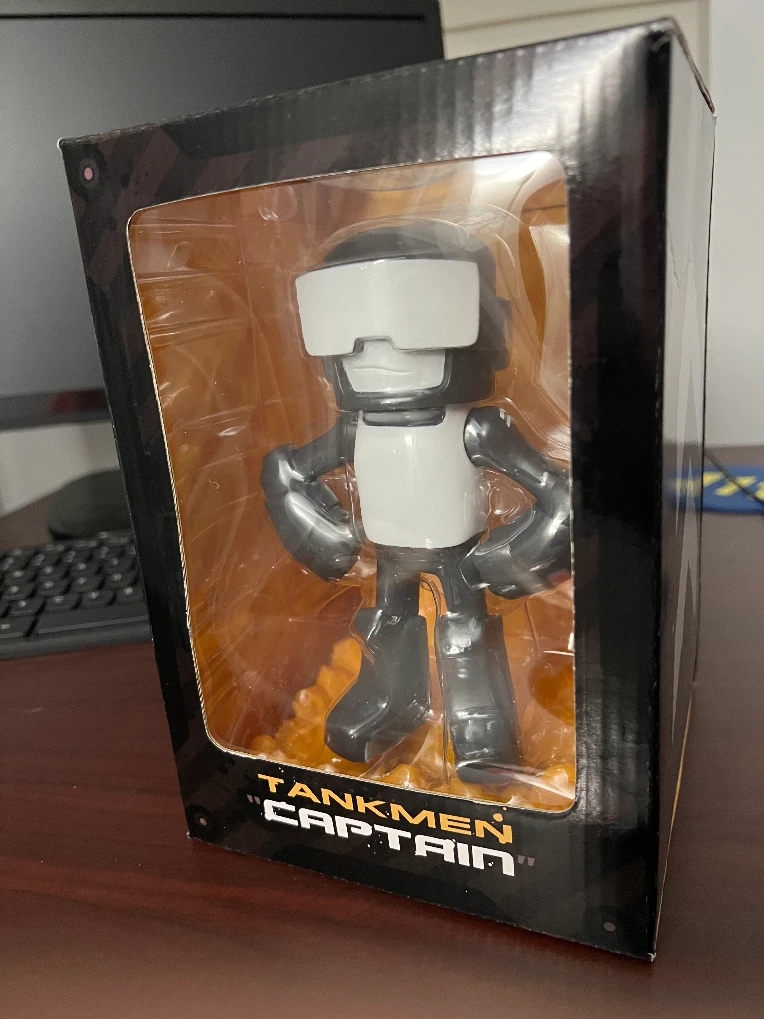 Oh and this month also saw my NG account hit 18 years old, and I turned 36. Neat.